Boomtown Casino Biloxi
Table Games
Caption Goes Here
Action Packed Table Games
TABLE GAMES
Looking to hold a hot pair of dice or a hand full of aces? You've come to the right place. Experience the excitement of our table games from popular blackjack to the fast action of craps. Grab the dice, double down or place a hand on red or black, we promise there is never a dull moment!
Caption Goes Here
The Best Table Games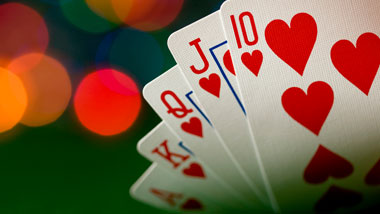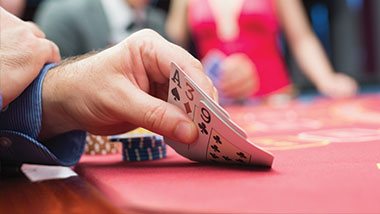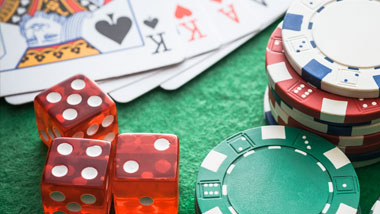 Caption Goes Here
More Table Games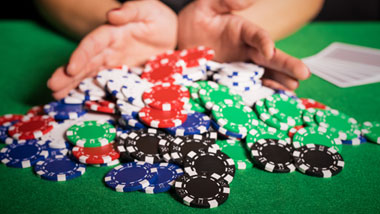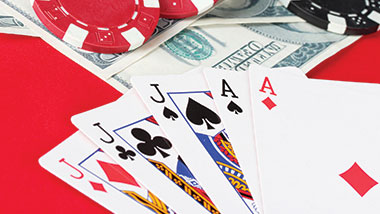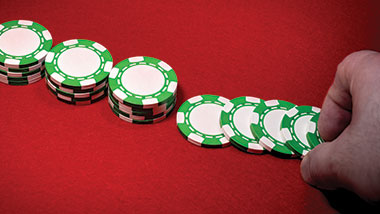 Caption Goes Here
Featured Game
mini baccarat
Mini-Baccarat is an elegant, simple game to play. There are only two decisions you have to make in the game. How much you want to bet, and whether to bet on the bank or the player. Come and get in on the action!

Caption Goes Here
More Blackjack
Single and Double Deck Blackjack
High stakes version of the most popular table game at Boomtown Casino