Restaurants
Watch your favorite sports with a burger and beer at Stadium Sports Bar, feast on Asian fusion specialties at Pho Boy or fix your sweet tooth with one of the many pastries at Pho Boy.
Caption Goes Here
Keeping You Up-To-Date
Pho Boy Grill - now with an expanded menu!
Sunday – Thursday: 11 a.m. – Midnight
Friday & Saturday: 11 a.m. – 2 a.m.
Stadium Sports Bar & Grill
Monday – Thursday: 2 p.m. – 8 p.m.
Friday & Saturday: 11 a.m. – 10 p.m.
Sunday: 11 a.m. – 8 p.m.
The following restaurants will remain closed: Boomtown Casino Buffet and Boomtown Bakery & General Store.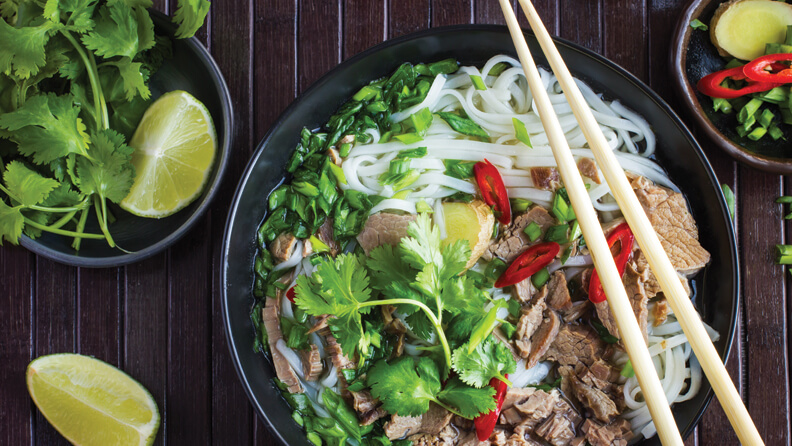 Create an Asian combo, enjoy an all-American breakfast or try our unique Asian fusion pho boy sandwich.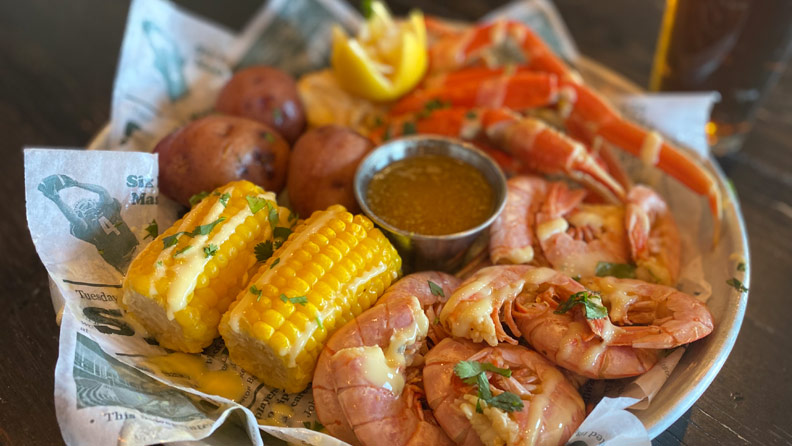 The area's newest premier sports bar has everything you need for gameday. Watch live sports action on over 40 HDTVs, enjoy delicious stadium fare with surprising twists on classic favorites and bet on the best college and pro teams at The Sportsbook right next door. Place your order, place your bets, then sit back, watch and win!