Restaurants
We've got all the games on for you at our Stadium Sports Bar & Grill - plus the best burgers, pizzas and beverages in town. If you're looking for something different, we've got that for you at Pho Boy. From Pho to fried rice to Bubble Tea, we've got you covered!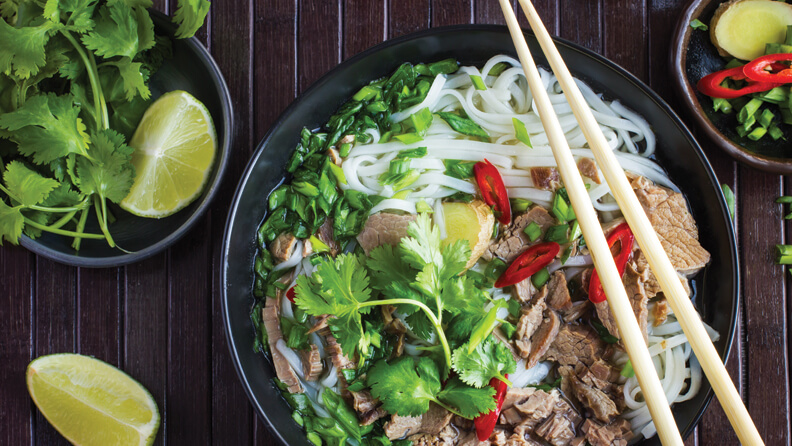 Create an Asian combo, enjoy an all-American breakfast or try our unique Asian fusion pho boy sandwich.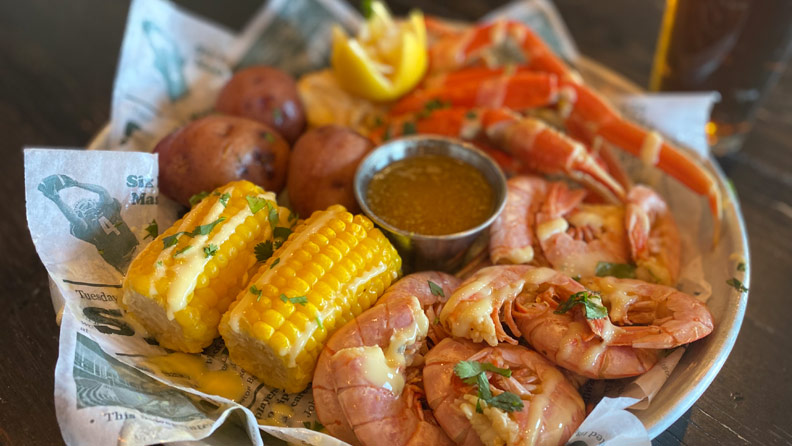 The area's newest premier sports bar has everything you need for gameday. Watch live sports action on over 40 HDTVs, enjoy delicious stadium fare with surprising twists on classic favorites and bet on the best college and pro teams at The Sportsbook right next door. Place your order, place your bets, then sit back, watch and win!