Restaurants
Fill up on your favorite foods at our buffet, watch your favorite sports with a burger and beer at Stadium Sports Bar, choose a custom-made cake or freshly made pastry at our bakery, or feast on Asian fusion specialties at Pho Boy.
Caption Goes Here
Keeping You Up-To-Date
Pho Boy Grill - now with an expanded menu!
Sunday – Thursday: 11 a.m. – 10 p.m.
Friday & Saturday: 11 a.m. – 11 p.m.
Stadium Sports Bar & Grill
Sunday – Thursday: 2 p.m. – 8 p.m.
Friday & Saturday: 2 p.m. – 10 p.m.
The following restaurants will remain closed: Boomtown Casino Buffet and Boomtown Bakery & General Store.
Sports Bar will be open until 10 p.m.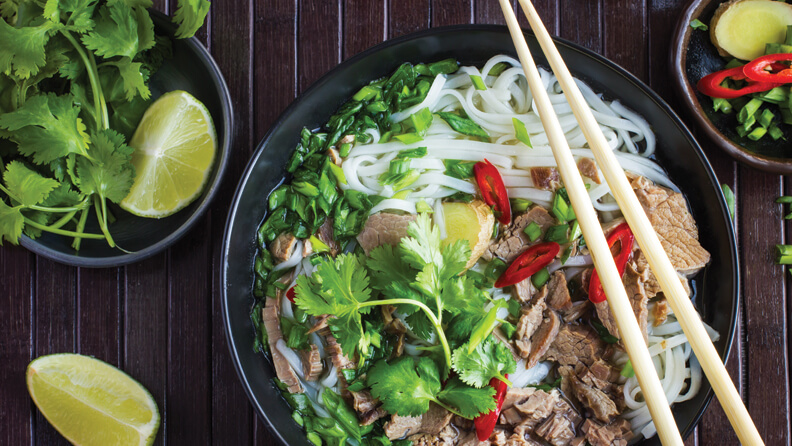 Create an Asian combo, enjoy an all-American breakfast or try our unique Asian fusion pho boy sandwich.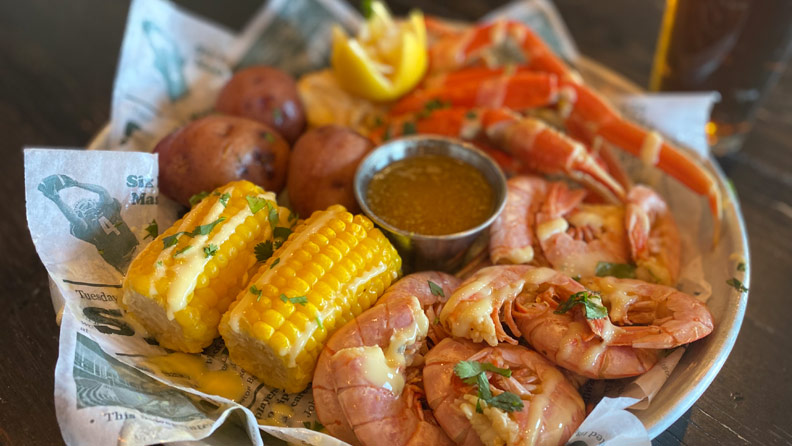 The area's newest premier sports bar has everything you need for gameday. Watch live sports action on over 40 HDTVs, enjoy delicious stadium fare with surprising twists on classic favorites and bet on the best college and pro teams at The Sportsbook right next door. Place your order, place your bets, then sit back, watch and win!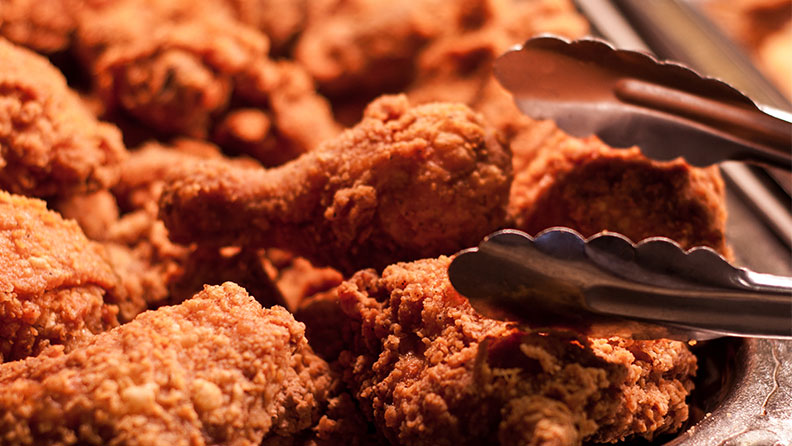 Boomtown Casino Buffet features signature dishes prepared right before your eyes at action stations, plus we're serving more all-you-can-eat seafood than ever before.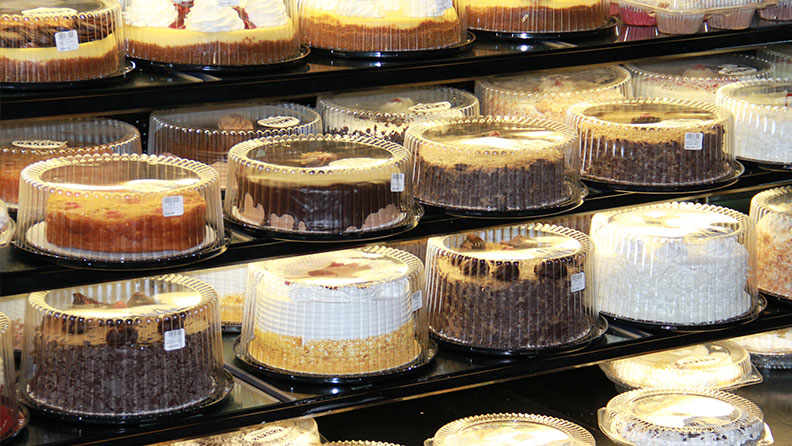 Feast your eyes – or just feast – on scrumptious pies, cakes and brownies freshly made in our bakery.